Press the image to be taken to our sister page Situated Ecologies who is organizing this event.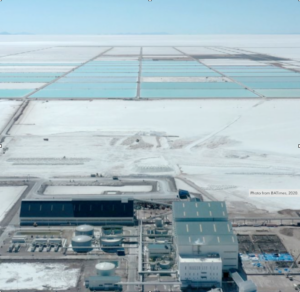 Join us for a panel discussion on how the decarbonization of the economy also intensifies the extraction of minerals in the global South and global North with speakers Martín Arboleda (Diego Portales University), Berta Flaquer (Luleå University of Technology), and Arne Müller, Swedish journalist from northern Sweden. Read more here.
The event extends the event Archives of the Planetary Mine at Stockholm University, 14-15 November 2022 that gathers over 30 scholars and students at Stockholm University. Three public keynotes, which will also be available online, by Paula Serafini (Queen Mary, University of London), Martín Arboleda (Diego Portales University), and Jeff Diamanti (University of Amsterdam).